June 26th, 2012 at 11:30 am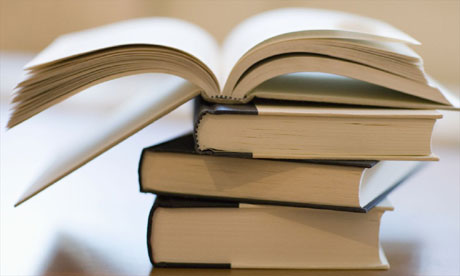 "Like" our Facebook page for your chance to win FREE books from Columbia University Press!
That's right, we will be giving away $50 worth of Columbia University Press books to one lucky winner selected at random from the list of people who "Like" the Columbia University Press Facebook page in the period between June 25 (yesterday) and July 6 (next Friday).
So head on over to the CUP Facebook page and click the "Like" button today for your chance to win! Even if you don't win this time around, fans of our page get information about future contests, giveaways, and special offers as well as news,views, and updates on Columbia University Press books and our authors. You can't lose!