This Week's Author Events: Dogs, Kosher Food, Wall Street, and "None's"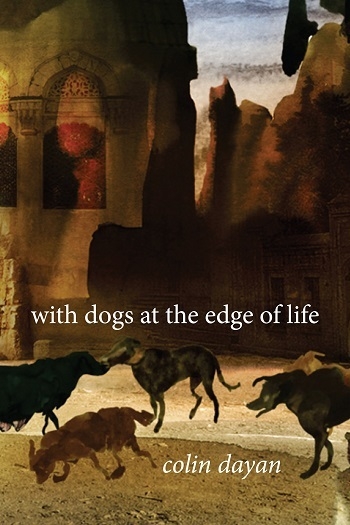 We have a great lineup of author events this week on a range of different subjects and stretching from coast to coast.
Colin Dayan will be in New York and Princeton on Monday and Tuesday to discuss her book With Dogs at the Edge of Life .
Tuesday also sees Roger Horowitz travel to the Brooklyn Historical Society to talk about Kosher USA: How Coke Became Kosher and Other Tales of Modern Food and Corinna Nicolaou, author of A None's Story: Searching for Meaning Inside Christianity, Judaism, Buddhism, and Islam, visit Kramer Books . Nicolau will then appear at Auntie's Bookstore in Spokane on Wednesday.
Edward Morris comes to New York City for two events at the end of the week to speak about his very timely history, Wall Streeters: The Creators and Corruptors of American Finance.